Make the most of your stay at the Hotel*** AGENOR in Paris Montparnasse to explore the most beautiful capital city in the world.
Discover here the cultural sites and tourist attractions not to be missed: museums, exhibitions, monuments, concerts, plays... Not forgetting the shops!!!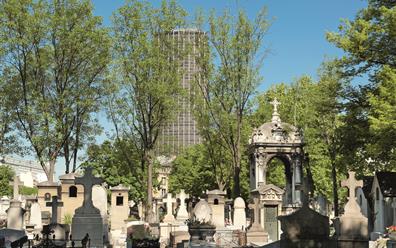 A mythical district made famous in the Roaring Twenties...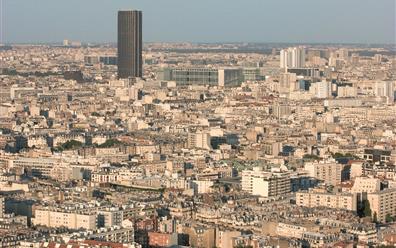 The only skyscraper in Paris, standing 210 metres tall...